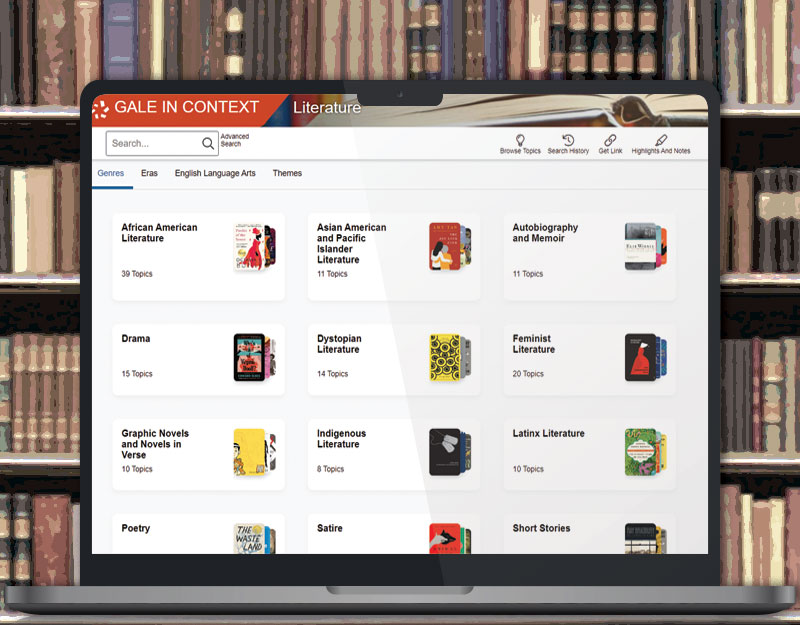 SLJ reviews the latest online resource from Gale Databases, which offers a vast collection of literary critical analysis, elements, and multimedia content for high-interest literary works.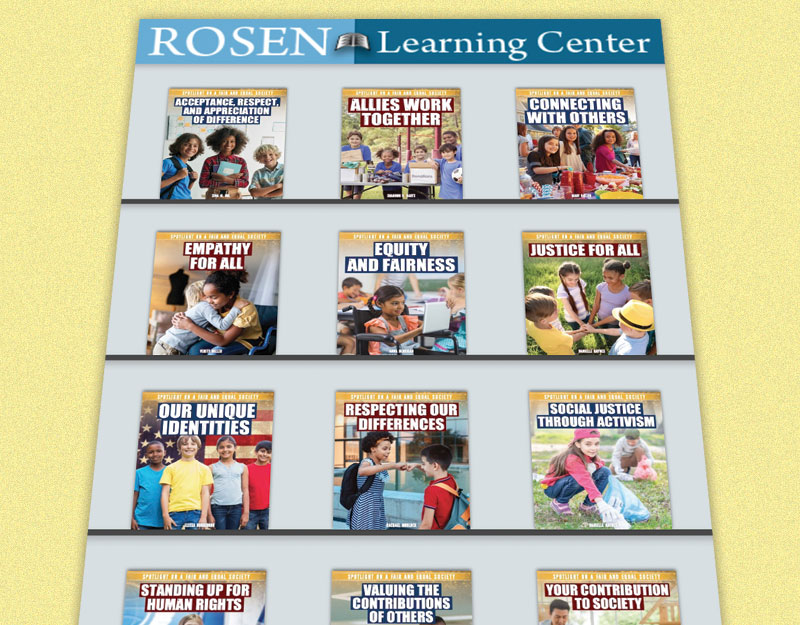 SLJ reviews the latest offering from Rosen, a database that would be useful for research of civics, social studies, and ELA topics.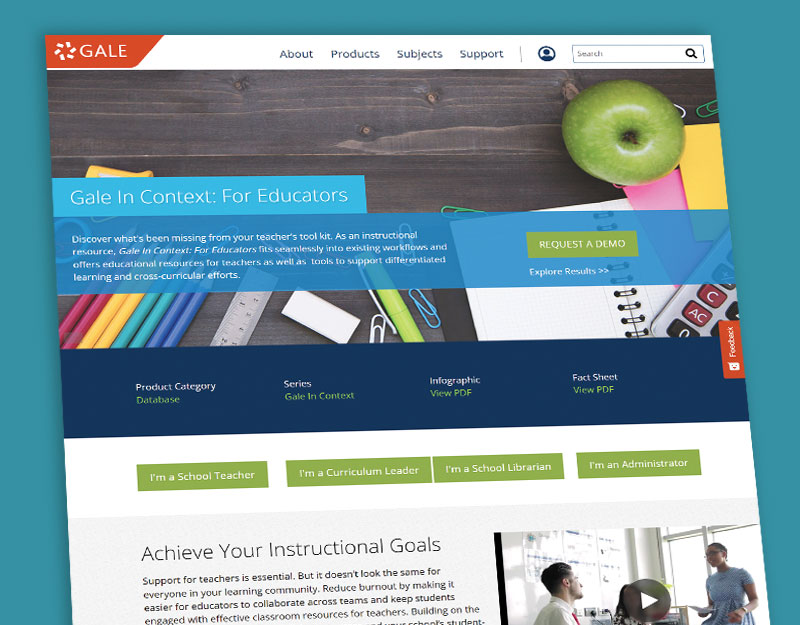 SLJ reviews the latest addition to the Gale suite of databases, this one aimed toward educators.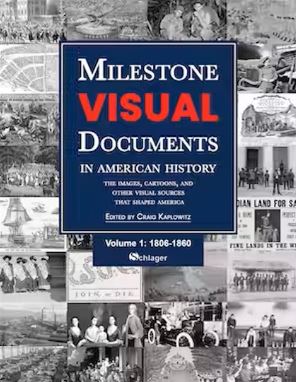 This reference set could be an essential teaching item in the secondary classroom and a welcome addition to a college library's catalogue of electronic resources.
An excellent reference resource on Latinxs, this update to the Hispanic Almanac is perfect for school and public library collections.
Despite the pleasant appearance, this format is too onerous for purchase.
A helpful reference guide for collections serving young people.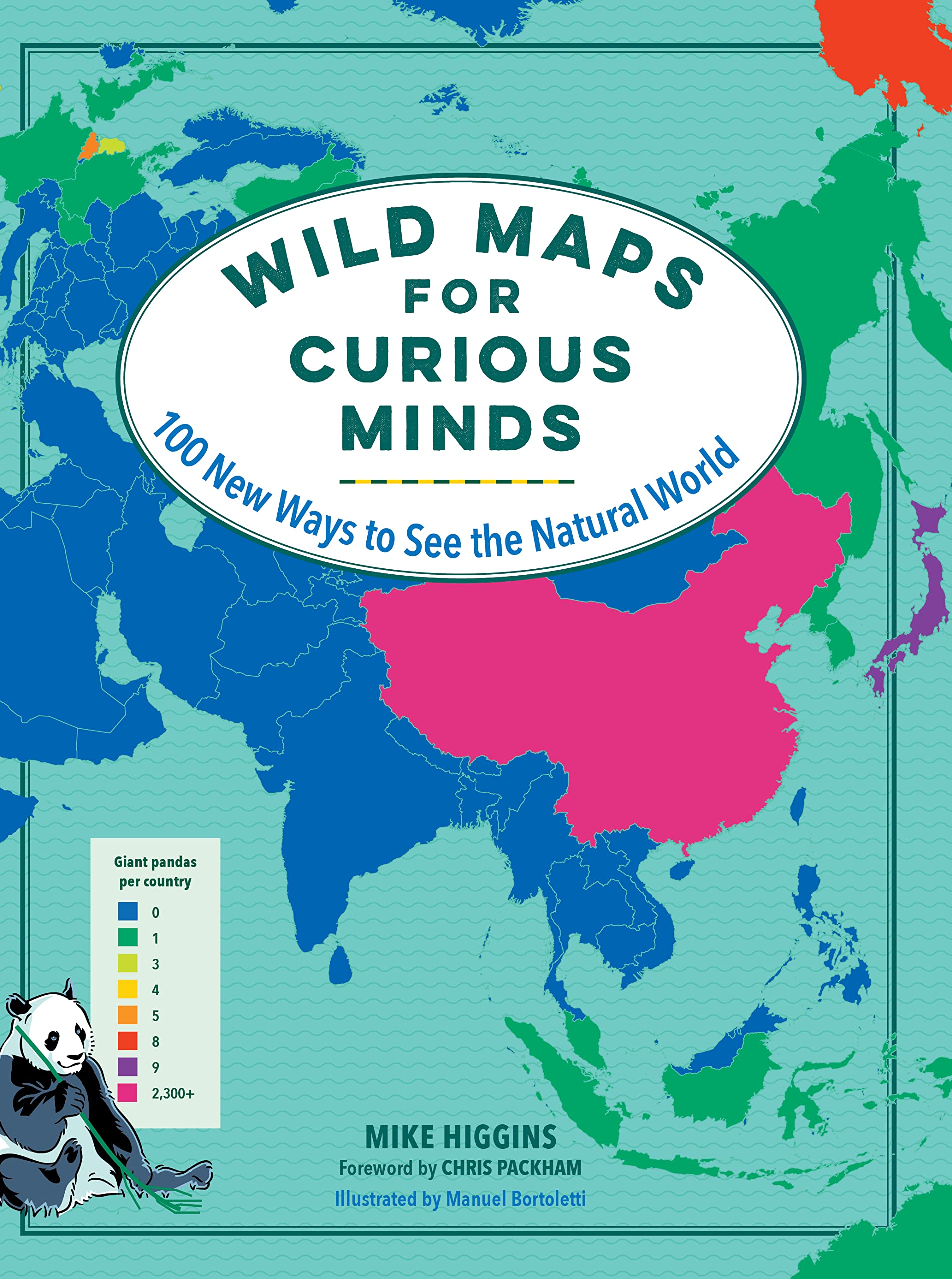 Curious minds will find themselves informed and entertained by this book. Selectors in middle and high school libraries should consider.
Gorgeous and accessible, this title may tempt younger readers but will be most useful to high school teachers and ambitious senior students seeking to diversify their reading lists.