Amid harmful library legislation across the country, the Illinois secretary of state proposed a law that would punish schools and libraries that ban books. Meanwhile, news from Virginia, Ohio, Utah, and Arizona is not as book-positive.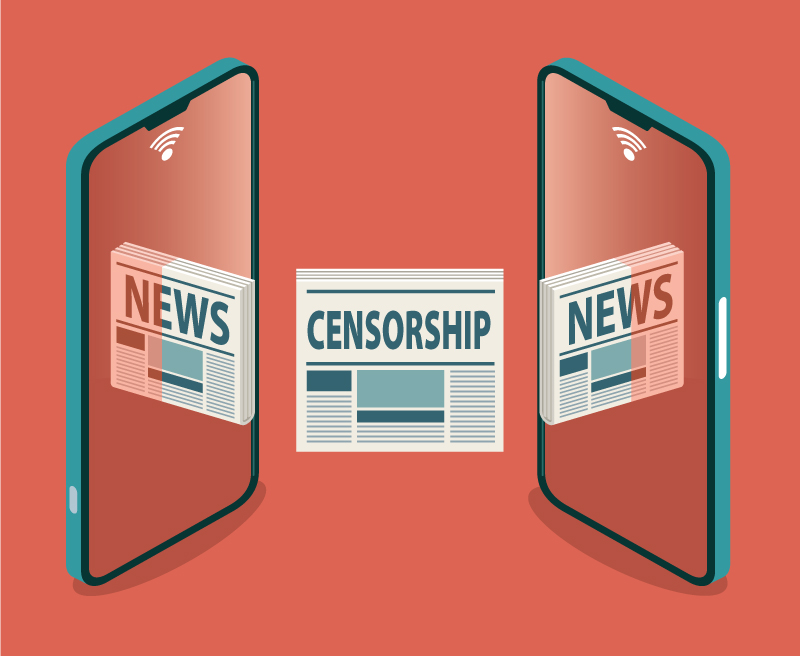 Censorship efforts continue across the country. Here is a look at some recent stories about book challenges and the ongoing fight for intellectual freedom.
Illinois Bill Would Defund School Libraries that Remove Controversial Books | MyStateline.com
The proposed legislation would make libraries ineligible for state-funded grants if they remove books because of "partisan or personal disapproval" or fail to issue a statement against banning books.
Montgomery County Parent Raises Concerns Over Book Policy After Finding 'Inappropriate' Book in School Library | WSLS 10
The Virginia parent read excerpts from Mike Curato's Flamer and said that Flamer and "several more" books should not be in the library.
Arizona Senate Bill Aims to Prohibit Certain Books and Material in Schools | 13 News
The proposed legislation would require the Arizona Department of Education to keep a list of books that schools may not use or make available to students.
Duval Schools Book Review Supervisor Who Called Gay Characters 'Contrary to the Design of Humanity,' Resigns | WUSF
Michelle DiBias was one of 11 reviewers assessing a collection of 179 books in the Florida district and was recently tasked with overseeing volunteer reviewers in a new process.
Davis School Officials Pull 33 Books from Libraries Under New Policy | Standard-Examiner
The Utah district had 80 requests to remove books, and so far more than 30 have been taken off the shelves because of "sexual content."
Parents Debate Banning Book from School Libraries | NBC4
Parents at a school board meeting in Hilliard, OH, disagreed about whether This Book Is Gay by Juno Dawson belongs in their school libraries.
Citing 'Reason Above Prejudice,' Superintendent Upholds Recommendation to Keep Sold on School Shelves | FlaglerLive.com
The Flagler County, FL, superintendent upheld the decision of a district committee.