In Florida, access to the book about a male penguin couple has been restored in a school district's libraries; a teacher provides banned books at a Ben & Jerry's; and a district limits Shakespeare. Author John Green criticizes Indiana libraries for moving his book from the YA section; a Virginia library director is forced to resign, and the ABA passes a resolution against book bans.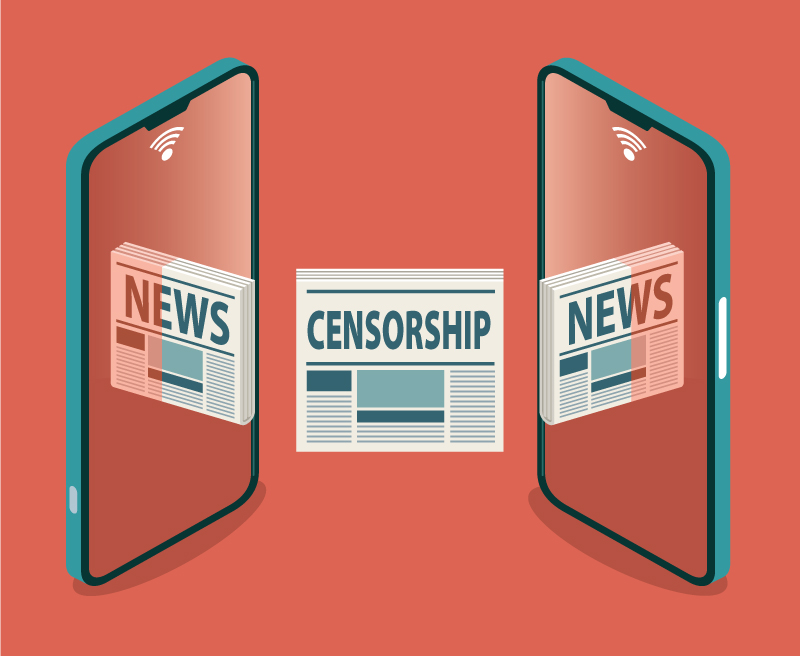 Florida School Board Reverses Decision Nixing Access to Children's Book About Male Penguin Couple | NBC News
Months after access to a popular children's book And Tango Makes Three was restricted at school libraries in Lake County, FL, because of Florida's "Don't Say Gay" law, the School Board of Lake County says it has reversed that decision in response to the Florida Department of Education memo clarifying that the law addresses classroom instruction not school libraries.
Freedom Library Hands Out 4,500 Books in Massachusetts to Combat Book Bans | Boston Herald
The NAACP and American Federation of Teachers "Freedom Library" traveled to Boston to give out 4,500 often-disputed books. The giveaways held at the NAACP National Convention and the Boston Teachers Union headquarters throughout the week distributed a wide variety of books, including titles like Nuestra America, The Hill We Climb, B is for Baby, and The Hate U Give.
Brevard Teacher Makes Banned Books Available to Anyone | Spectrum News
Adam Tritt, an English teacher at Bayside High School in Florida, says he has been collecting books banned from Brevard and other schools around the nation since 2022. Storing them in his home and in a trailer, Tritt has set up a book exchange on his lawn where anyone can take a book home to read. But Tritt says his actions have come at a price—which has included threats to his life. The English teacher has set up a safe space in Ben and Jerry's in Melbourne, FL, where anyone can read books that have been removed from schools.
New PEN America Report Warns Against Canceling Books Due to Outrage | PEN America
In a new report, "Booklash: Literary Freedom, Online Outrage, and the Language of Harm," PEN America warns that social media blowback and societal outrage are imposing new moral litmus tests on books and authors, chilling literary expression, and fueling a dangerous trend of self-censorship that is shrinking writers' creative freedom and imagination.
Samuels Library Director Resigns Amid Controversy Over Banning Books | The Winchester Star
The Samuels (VA) Public Library Board of Trustees accepted the resignation of its library director in a special emergency meeting. Michelle Ross, director since 2020, and Warren County's only library came under attack this spring as a group petitioned for the removal of 134 books they found objectionable. The group, called Clean Up Samuels, has called for the library staff and board of trustees to be replaced. In response to the protests, the Warren County Board of Supervisors voted in June to withhold 75 percent of the library's budget allocation for the upcoming fiscal year. Ross's resignation is effective immediately.
Citing 1st Amendment Rights of Students, American Bar Association House Passes Resolution Against Book Bans | ABA Journal
The House of Delegates opposed attempts to ban books in public education, public libraries, or public school libraries at the ABA Annual Meeting in Denver. Resolution 515, sponsored by the Section of Civil Rights and Social Justice, targets legislation or policies that violate the First Amendment rights of students and educators. It passed unanimously.
John Green Criticizes Indiana Public Libraries for Removing His Novel From Young Adult Section | NBC News
The Hamilton East Public Library Board of Trustees published a list of YA books that it plans on relocating to the general fiction sections of its libraries, located in Fishers and Noblesville, IN. Author John Green, whose book The Fault is in Our Stars was included on the list, called the decision "ludicrous."
Hillsborough Schools Cut Back on Shakespeare, Citing New Florida Rules | Tampa Bay Times
The decision is said to be aimed at better performance on state tests and avoiding sexual content found in some of the Bard's work.