Creativity and adventure soar in this flying fantasy. Recommended for middle grade shelves where students with questioning minds take flight.
Suitable for most collections, but the sheer number of issues addressed and the novel's slow pacing relegate it to a fairly middle-of-the-road read.
This murder mystery is a thrilling choice for upper elementary and early middle school collections.
A fun remake recommended for readers who enjoy gentle romance with a touch of history.
A unique blend of mystery and abuse narrative that will have readers intrigued; not for the fainthearted.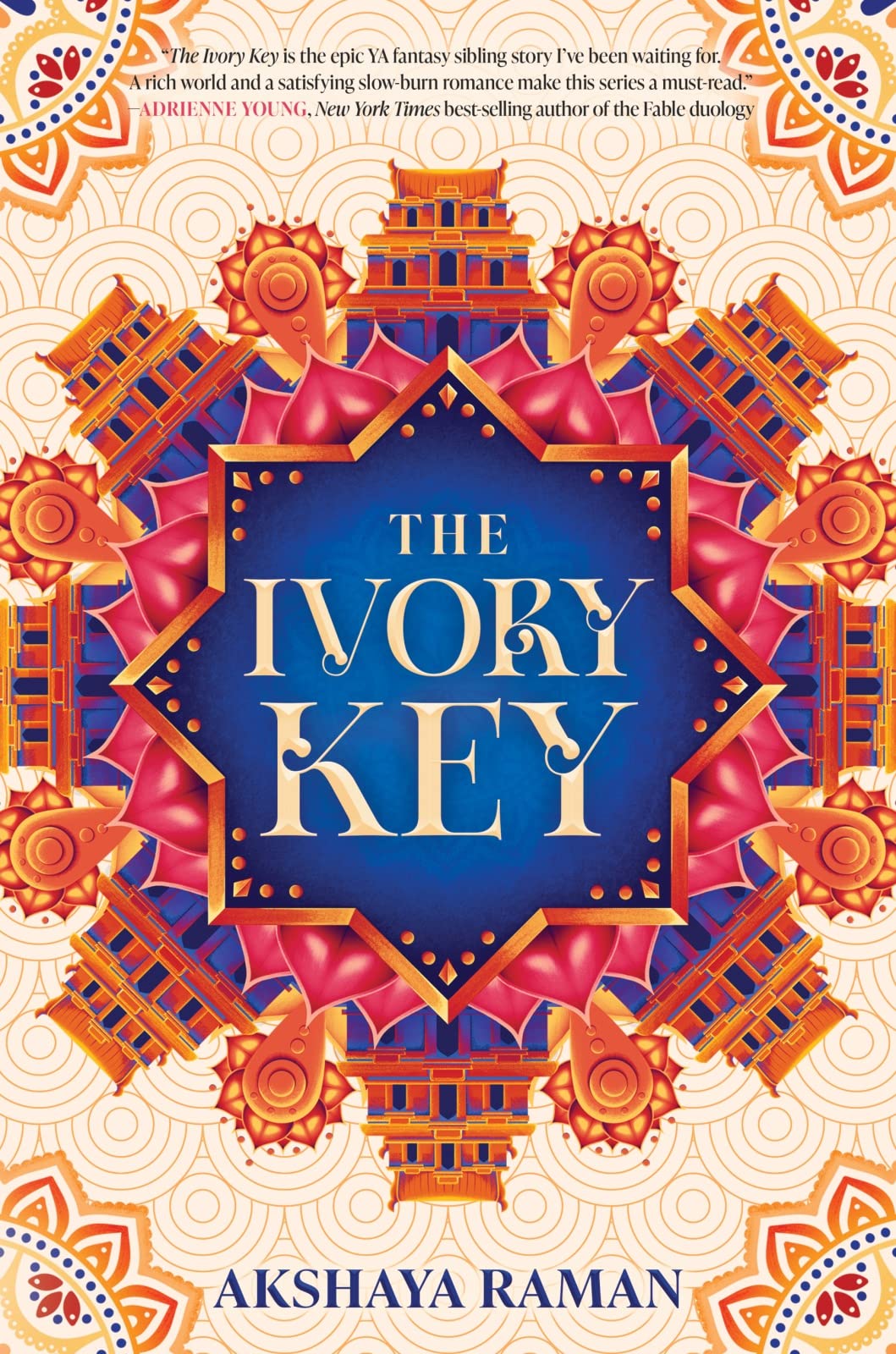 A complexly layered and vivid story, traversing themes of family, trust, duty, hope, and the price of both safety and progress, this coming-of-age adventure quest is a must for the fantasy shelf.
With an increase in Southeast Asian representation in middle grade fantasy, readers are best directed to other titles. Not recommended as a first purchase.
A must-have for middle school collections; fans of Jessica Kim's
Stand Up, Yumi Chung
and Kelly Yang's
Front Desk
will love this coming-of-age novel.
This is a quiet yet powerful, story told through flashbacks over the span of several years. Recommended for general purchase.