Evan's angst-ridden, often wry narrative is spot on for older teens, and explores the ideas of finding your community and contributing to it. Consider for high school libraries, especially where there is interest in the musical. Connor's ability to communicate and observe after death is counter to the reality of suicide, and may warrant a heads-up to school counselors.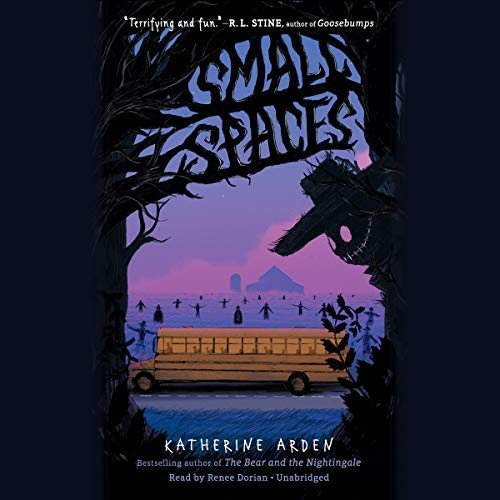 This is a must-have for all libraries because of the authentic and multidimensional characters and the satisfying mystery. It is an excellent audio choice for students who enjoy creepy tales.
PreS-Gr 3—In Nazi-occupied Denmark, in 1943, a small Danish village collaborates to aid a Jewish family's flight to freedom...
PreS-2—In this reimagining of "The Little Red Hen," our heroine decides to bake a cake...
K-2–As a young girl tours an art museum, she notices an unexpected string of feelings begin to bubble inside that she "cannot stifle...
PreS-Gr 3—When Mouse is awakened on the fifth of May by the smells of a Mexican fiesta, he follows his nose to the "beany, cheesy, ricey" source...
PreS-Gr 4—Marisol, an "artist through and through," is very excited to participate with her class in painting a mural for the library...
Gr 2–4—The Okefenokee Swamp sets the backdrop for a clever retake on a familiar children's story, "Over in the Meadow...
PreS-Gr 3—The State Fair has come to town and Bink and Gollie embark on a full day of adventures, with unexpected and hilarious results...