Evan's angst-ridden, often wry narrative is spot on for older teens, and explores the ideas of finding your community and contributing to it. Consider for high school libraries, especially where there is interest in the musical. Connor's ability to communicate and observe after death is counter to the reality of suicide, and may warrant a heads-up to school counselors.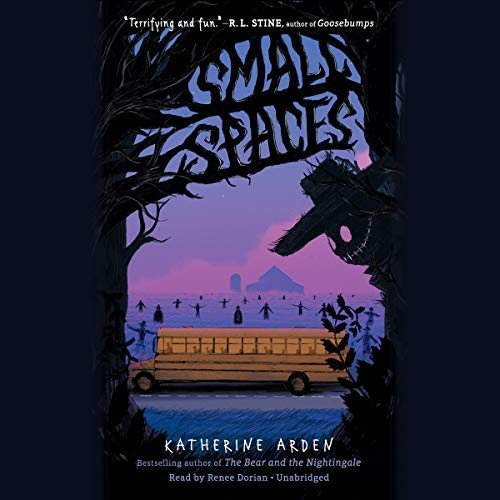 This is a must-have for all libraries because of the authentic and multidimensional characters and the satisfying mystery. It is an excellent audio choice for students who enjoy creepy tales.
This film would be of interest to animal lovers, biology classes, environmental studies, and videography classes.
The program may interest those who enjoyed the book, as well as students who have a specific interest in birds of prey, but the intense focus on the personal detracts from its use for classroom instruction. It's more suitable for public library collections focusing on grief recovery and personal growth.
While the material presented provides no new insight, the format makes this program useful in classrooms or in small group discussions.
A beautiful collection that teaches the value of friendship, kindness, and imagination. Highly recommended for preschool and early elementary collections.
Although touching on historical and environmental issues, the narrowness of the topic and the unsystematic presentation make this less than useful for a curriculum-related classroom application.
This visually engaging production gives viewers a brief overview of the classic tale. Although each March sister is described with broad generalizations, the story snippets in this retelling may encourage children to seek out the full-length book.
This program should appeal to general viewers who enjoy learning about dinosaurs and disasters. It would serve as suitable viewing in the classroom. The personable scientists make the past come stomping to life, hopefully inspiring students.