Comics and graphic novels publishing veteran Jasmine Amiri has joined SLJ as graphic novels reviews editor.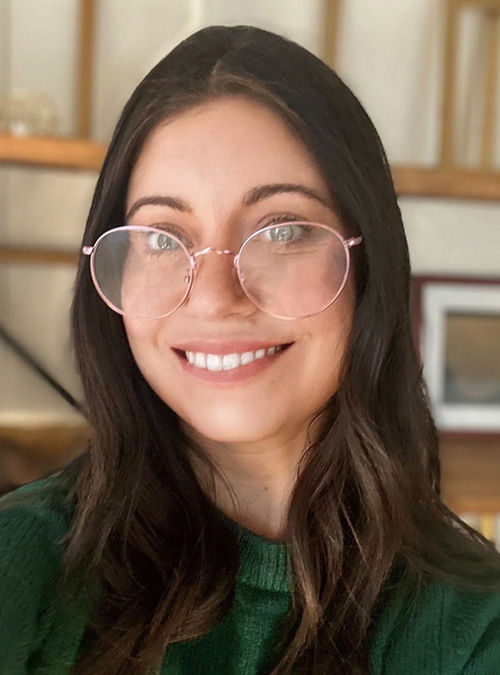 Jasmine Amiri
Comics and graphic novels publishing veteran Jasmine Amiri has joined School Library Journal (SLJ) as graphic novels reviews editor.
Amiri brings more than 10 years of experience working on comics and graphic novels for multiple publishers, including Oni Press and Boom! Studios. She has edited both original and licensed titles, including Eisner-winning and Harvey-nominated books, such as Giant Days by John Allison, Max Sarin, and Lissa Treiman; The Woods by James Tynion IV and Michael Dialynas; and Grass Kings by Matt Kindt and Tyler Jenkins.
"After a months-long search, we were excited to bring Jasmine onboard not only because of the breadth of her experience but also because of her dedication to magnifying marginalized voices," says SLJ's reviews editor Shelley Diaz. "We want to continue expanding our coverage of this super-important format, and I can't wait to see how Jasmine does that."
Based in Portland, OR, Amiri stepped into the graphic novels reviews editor role on July 10 after Andrew Eliopulos left the position to write full time and be at home with his family.
"Throughout my time in publishing, I have repeatedly witnessed the transformative and positive influence access to graphic novels and manga can have on children and teens" says Amiri. "SLJ has stood as a distinguished publication dedicated to helping librarians and educators in their endeavors, and I'm thrilled and honored to join this talented team to continue providing reviews and valuable resources during this important moment of heightened attention toward comics."
To reach Amiri see SLJ's contact page.

About School Library Journal
School Library Journal (SLJ), a MSI publication, is the premier publication for librarians and information specialists who work with children and teens. A source of quality journalism and reviews for more than 60 years, SLJ produces award-winning features and news coverage on: literacy, best practices, technology, education policy and other issues of interest to the school library and greater educator community. SLJ evaluates a broad range of resources, from books and digital content to databases, in 6,000+ reviews published annually.