The new website provides teachers with information on Penguin Random House titles, teaching guides, and resources to improve student literacy.
Penguin Random House Education launched a new elementary website today that highlights its titles and offers teachers resources, including curated collections, teaching guides, and the ability to search titles by grade, reading level, and subject area.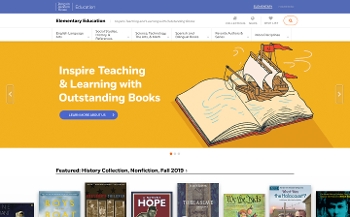 Read the full press release below.