How to Find a Missing Girl can be fun, silly, and fast-paced and defined by grief and hope. The feelings are still there. They can co-exist. I know they do.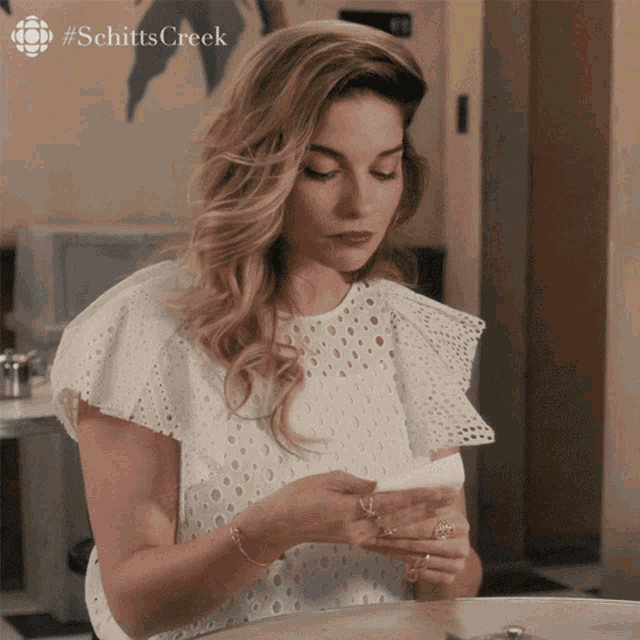 Book award talk is ramping up for fall.
If you think the 2020 COVID-19 lockdown, the famine in Ukraine in the 1930s, and Brooklyn at that same time makes for an awkward tri-narrative, you are wrong. And if you also think that it would be highly difficult to weave three such perspectives together, there you are correct, but it can be done. The Lost Year proves as much.
Superman loves Japanese food, and after reading this, you will too.
I couldn't put this book down. A perfect read.
Warrior Girl makes visible what has for centuries of schoolbooks been treated as invisible.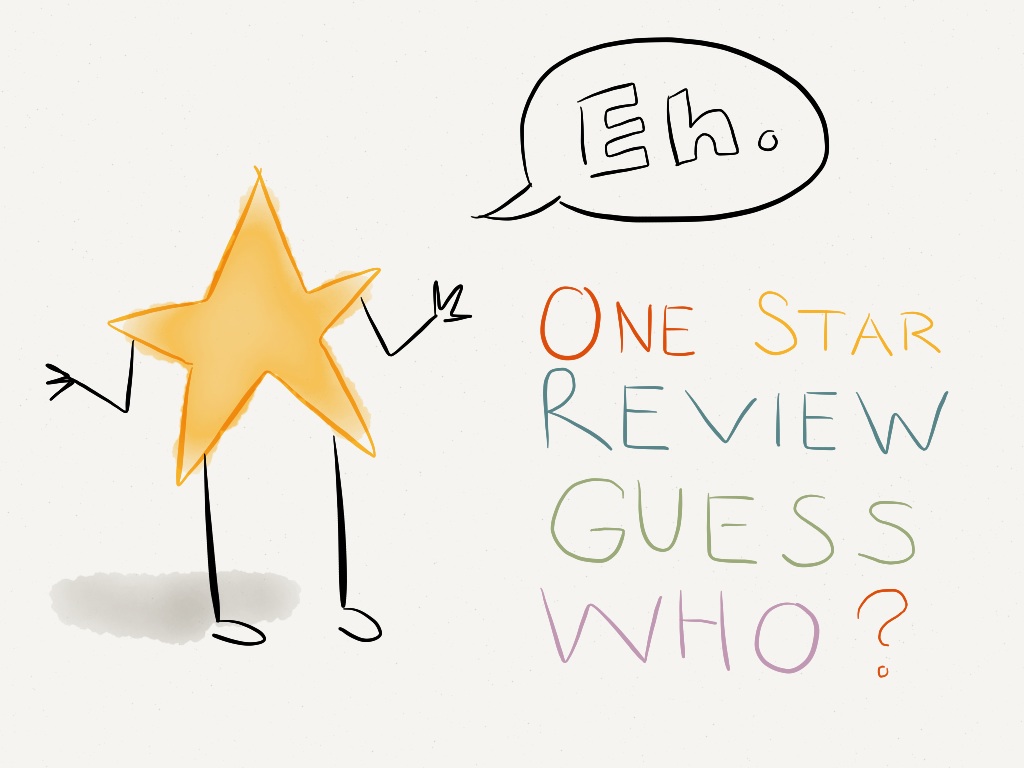 Can you guess the children's book by its scathing one-star review on Goodreads?
Poetry and friendship. Family and legacy. The story behind the collaboration of Jerry Pinkney, Nikki Grimes, Brian Pinkney, and Charnelle Pinkney may be one of the finest you read all year.
Unico: Awakening, a reworking of Tezuka's classic manga, will come out from Scholastic Graphix in August 2024