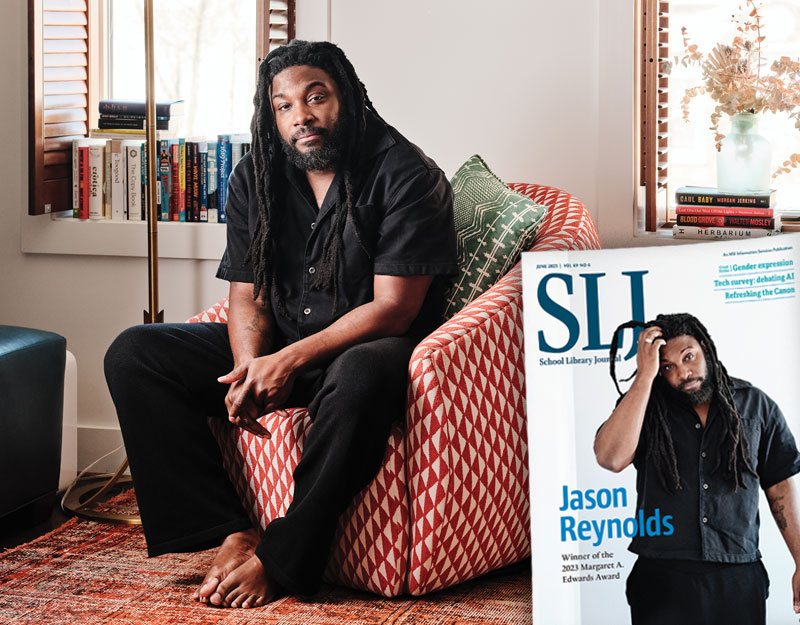 The Margaret A. Edwards Award winner took over SLJ's Instagram for a live Q&A that spanned his books, inspiration, censorship, and AI. Here's what he shared.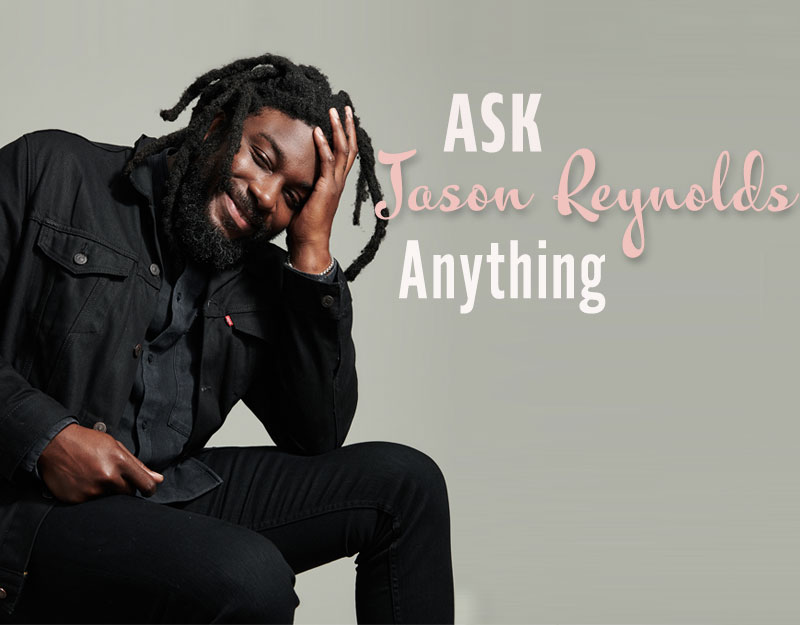 SLJ is crowdsourcing interview questions for Reynolds, the 2023 winner of the Margaret A. Edwards Award, to answer in a live Instagram event on Thursday, March 30 at 3 pm ET. What do you want to ask him?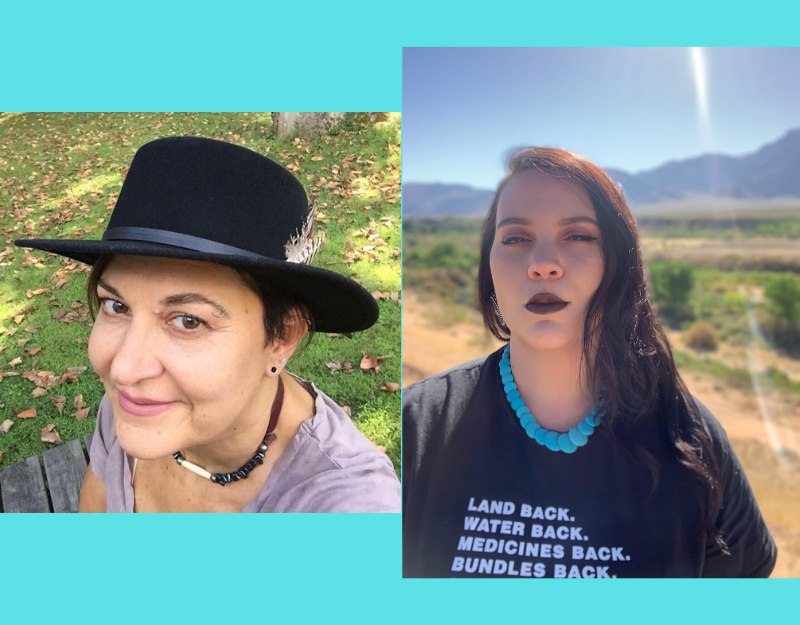 By reaching back two generations to the abuses suffered by her grandmother in boarding school, Carole Lindstrom, author of the Caldecott Medal-winning 'We Are Water Protectors' reclaims a piece of Indigenous culture about the power and beauty of long hair.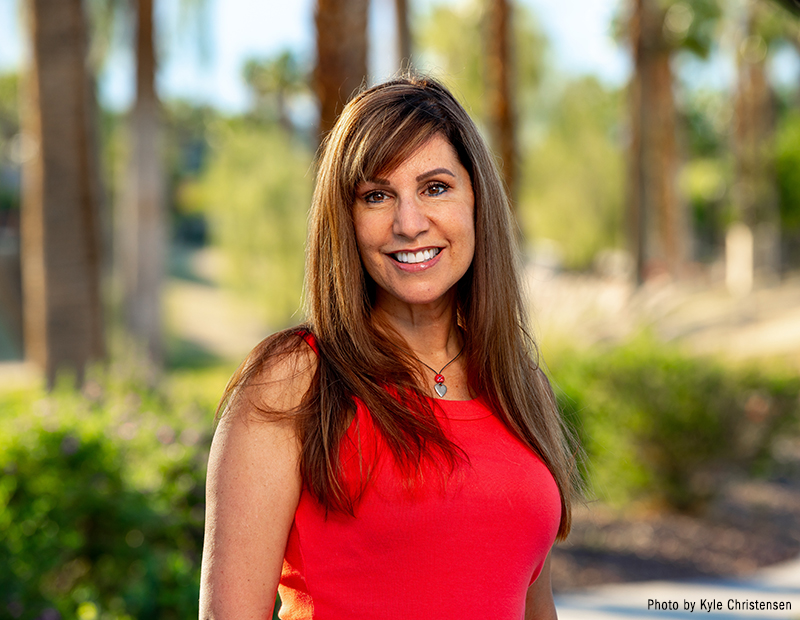 In this guest essay, debut author Susan Azim Boyer speaks with five fellow debut authors about why they write kid lit and how it can act as a powerful force against harmful narratives and stereotypes.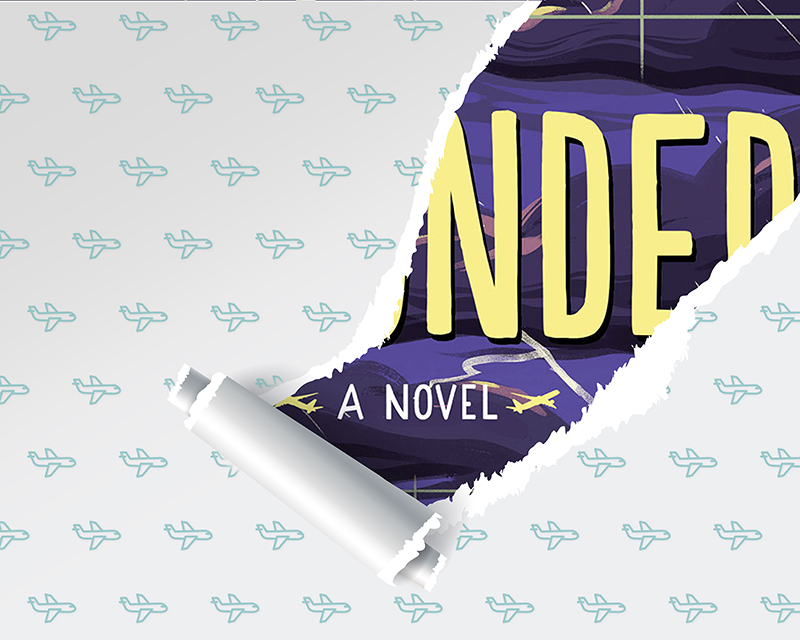 SLJ shares an exclusive cover reveal for Grounded by Aisha Saeed, S.K. Ali, Jamilah Thompkins-Bigelow, & Huda Al-Marashi, which publishes in May 2023. Additionally, we chat with some of the authors about the inspiration to write the story, the process of collaborating among four co-authors, and their initial cover reactions.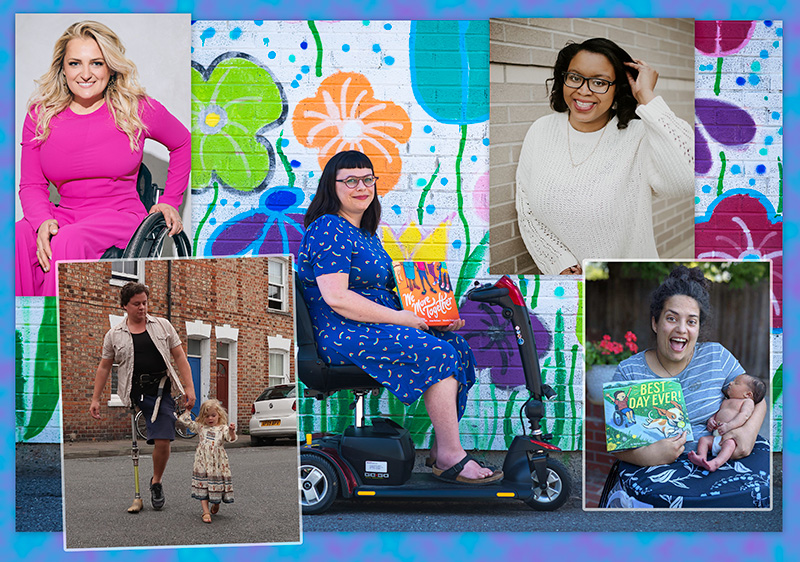 Normalizing physical disability can and should begin in childhood. These creators are doing just that.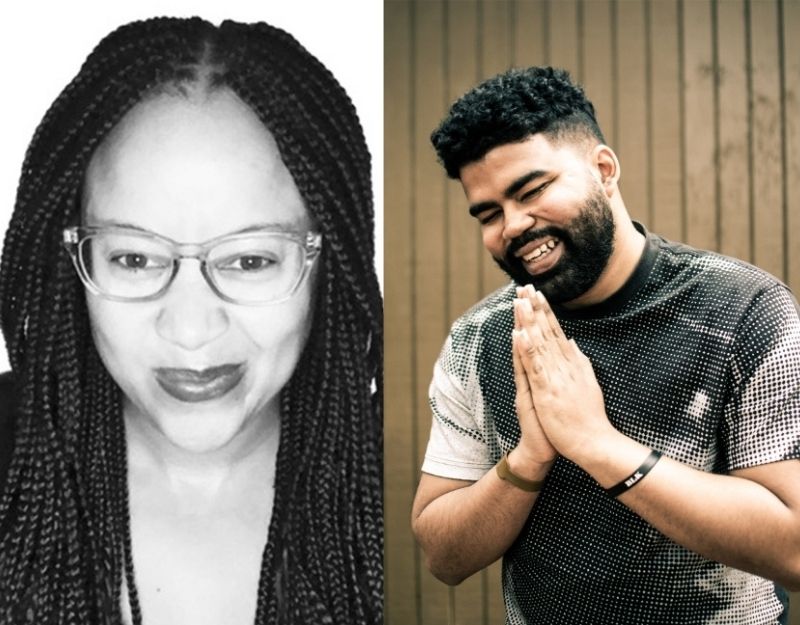 Authors Dhonielle Clayton and Julian Randall discuss creating magic from the margins in their highly anticipated middle grade debuts.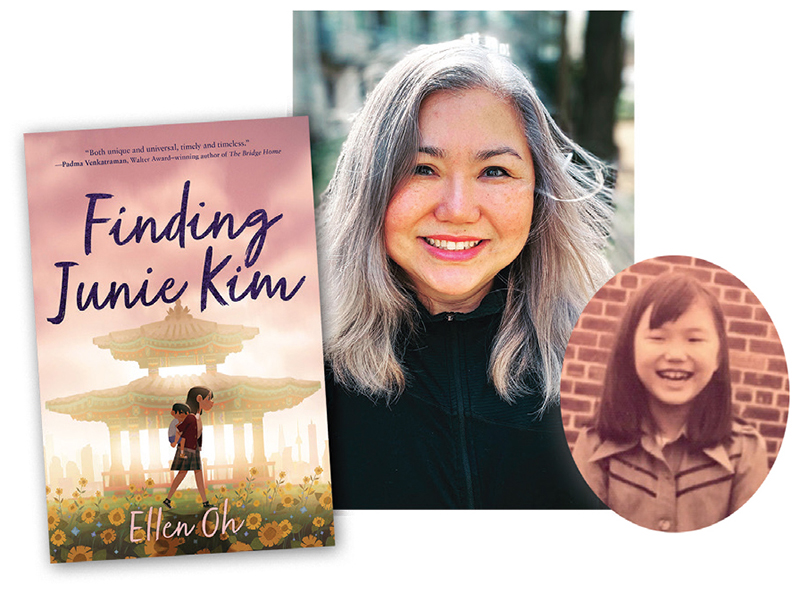 The We Need Diverse Books co-founder and author of Finding Junie Kim talks about mental health in fiction, her family, and the need for children to know help is available.
Scholastic is celebrating Black History Month with Share Black Stories, an initiative to amplify books that center Black lives and Black joy and stories that will resonate far beyond this one month. Build your bookshelf by sharing these books that explore Black history, experiences, and achievements all year round!